This month as part of our Grassroots Project, we will be donating to Street Child United.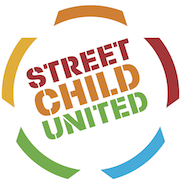 At Street Child United, we use the power of sport to change the negative perceptions and treatment of street-connected young people across the globe. By hosting Street Child World Cups, we provide street-connected young people with the opportunity to travel overseas and represent their country on an international stage. Here, they can advocate for their rights for the world's press to see, campaigning for access to birth certificates, protection from domestic violence, and access to school and education.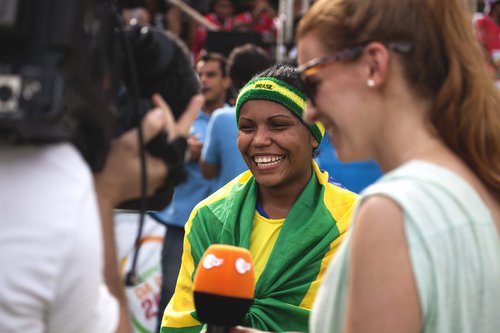 Street Child United help young people like Drika inspire a better world for street children.
 
Our next Street Child Football World Cup in Qatar 2022 will empower 24 teams of street children from across five continents, to come together and demand change on behalf of young people like themselves. In turn, they will inspire people across the world to take action to support street-connected young people, and football will be used as a uniting force in reinforcing our mantra, 'I am Somebody'. This embodies our belief that everyone deserves the right to protection, respect, and support to realise their full potential, regardless of their background.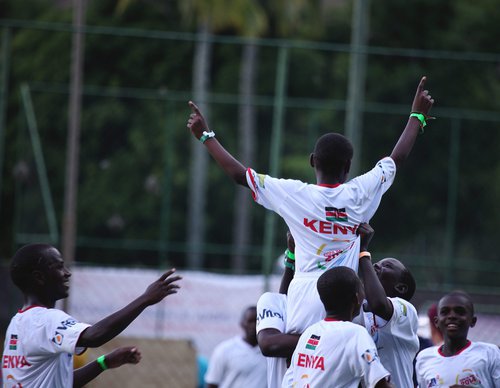 Kenya celebrate a goal at the Street Child World Cup Rio 2014.
"Combining my day job at Street Child United with my FPL work has always an aspiration.  I would love to make Street Child United the go-to charity for the FPL Community and hope the charity football tournament on 22nd January 2022 could be the start of that journey. I'm delighted that Fantasy Football Fix have been so forthcoming and generously offered a donation to Street Child United – big thanks to the Fix team for their support."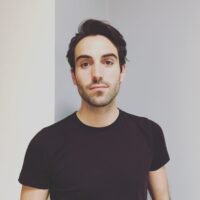 Gianni Buttice Head of Fundraising at Street Child United