This blog has been taken from the Preseason Pack and will look at the statistics and strategy from the top 50 active FPL players of all time for the 2021/22 season.
The 3-4-3 formation was once again the most popular across all three user groups in 2021/22 but unlike the previous season where it was chosen by 47.4% of '2020/21 Top 50' managers it accounted for only 25.2% of the '2021/22 Top 50' with 4-4-2 a close second (23.7%). This percentage was higher though in both the 'All Time Top 50' (32.2%) and 'All FPL' user groups (39.3%).

Statistics have been taken from thePreseason Pack, where you can also analyse your FPL season.
Fantasy Premier League's (FPL) scoring system rewards goals and assists heavily which naturally leads players to field as many attackers as possible. As a result, it naturally makes sense to go with the minimum selection of defenders as their opportunities to score points are traditionally limited, besides the clean sheet. It is also more fun to cheer on goals and assists, as opposed to waiting nervously for a clean sheet.
The pricing of defenders also plays a big part. the most expensive defender in the game Alexander-Arnold started the 2021/22 season at 7.5. So, managers often prefer to spend a lesser amount in this area as they can get starting defenders for a price of 4.5, whereas any regular attackers (midfielders/forwards) with decent point potential usually start at 5.5 or more.
Premium Defenders Were In Favour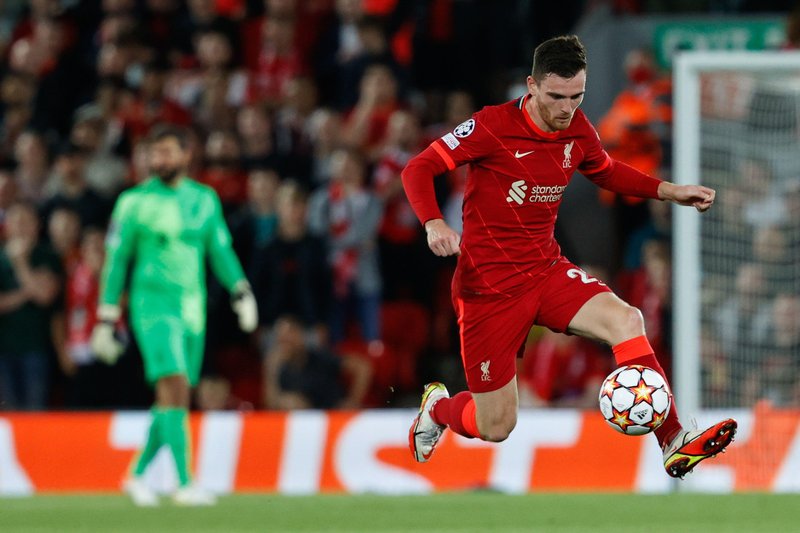 Andrew Robertson, a popular choice near the end of the season.
The 2021/22 season saw a shift with a wealth of attacking full-backs available at the top teams. Players like Robertson, Alexander-Arnold, Cancelo, R. James, Alonso, etc. were all capable of huge point hauls throughout the season and were priced far more reasonably than midfielders with similar point potential. The top three sides were also fairly reliable for clean sheets both at home and on the road which allowed these players to become solid foundations for the top FPL sides. A goal for a defender counts for six points, and with their all-around contributions, any sort of attacking return often leads to bonus points.
Death of Forwards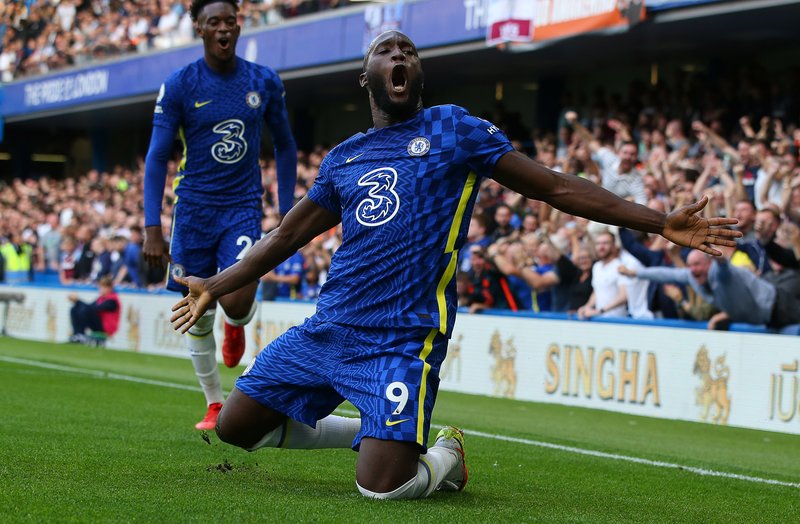 Romelu Lukaku underperformed the expectations of many FPL managers
With the way modern football is progressing, the role of a forward has adapted significantly with intelligent managers preferring to move away from the idea of a traditional number nine to a player who is capable of linking up play, holding up the ball and contributing to defensive shape as well. Man. City and Liverpool had no available forward options (as categorised by FPL) for large parts of the season while Chelsea's Lukaku also failed to live up to his early promise. Kane did not start firing until much later and managers were starved for choice when it came to consistent, reliable forwards. Almost all the teams in the division moved away from the traditional two-striker setup from years gone past, instead choosing to adopt a lone-forward formation, which further limited the pool of forwards available.
Midfield Talismen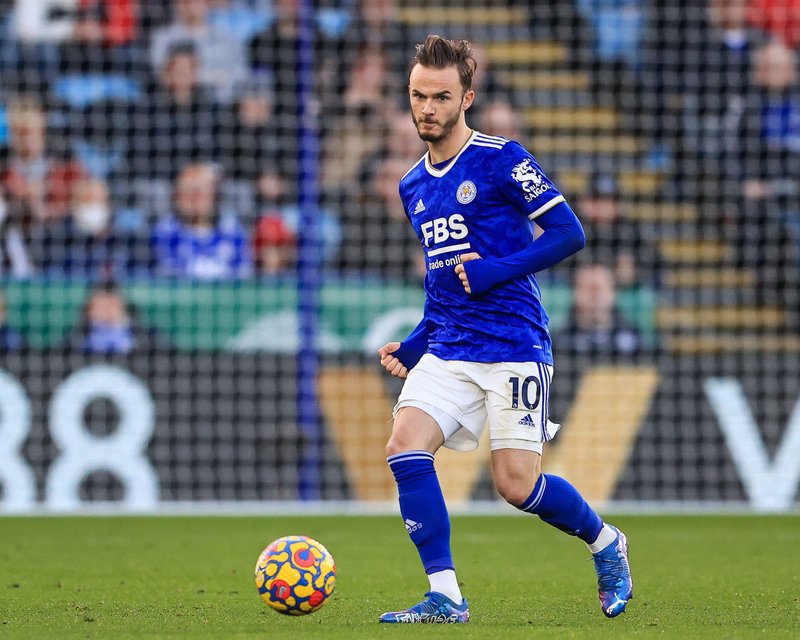 James Maddison was Leicester's 'talisman' as the season drew to a close.
Midfielders pulled the strings for most Premier League sides during the 2021/22 season, and were often involved in most aspects of their attacking play. Players like De Bruyne, Salah, Mount, Son, Bowen and Maddison are perfect examples of modern midfielders, that are heavily involved in goal contributions. With the scoring system awarding them five points for a goal and one point for a clean sheet, maximising in this position seems to be the right play again for 2022/23.
Summary
With a large part of the goal threat now being offered by wide midfielders such as Son, Salah, Mané and Sterling to name a few, it will be interesting to see who FPL decides to label midfielders and forwards next year. Zaha and Antonio were part of a shake-up in FPL in 2019/20, moving into the forward's category from midfield and both given a price-tag of 7.0. Something similar may happen again and premium options like Salah may well find themselves in the mix.
4-5-1 (9.8%), 3-5-2 (20.2%), 4-4-2 (23.7%) are likely to increase in popularity amongst next year's 'Top 50'. The 'All Time Top 50' have also showed an inkling to move in this direction with 3-5-2 (22.8%), 4-4-2 (20%) and 4-5-1 (6.3%) accounting for nearly half across all users. The 'All FPL' user group has also lost the love for the 3-4-3 formation, dropping to 39.3% in 2021/22 from 45.5% in 2020/21, and this number is expected to drop even further next year with so many points coming from attacking full-backs and (currently) little in the way of forward options.
Preseason Pack
You can access more anaylsis on the top 50 managers, as well as unlock tools to prepare you for next season, in the Preseason Pack by clicking HERE.